SUBSCRIPTION
If you drink our teas regularly then this option is for you. We'll send your favourite teas, at the frequency of your choosing, automatically. No more coming down in the morning to find you're running low, and one less thing for your to-do list. You'll even get 10% off your order each time.
Subscribe today
manage it yourself
Change, skip or cancel your subscription anytime. You're in charge.
CHOOSE HOW OFTEN
Have your favourite teas delivered at a frequency of your choosing
save money
Save 10% on every order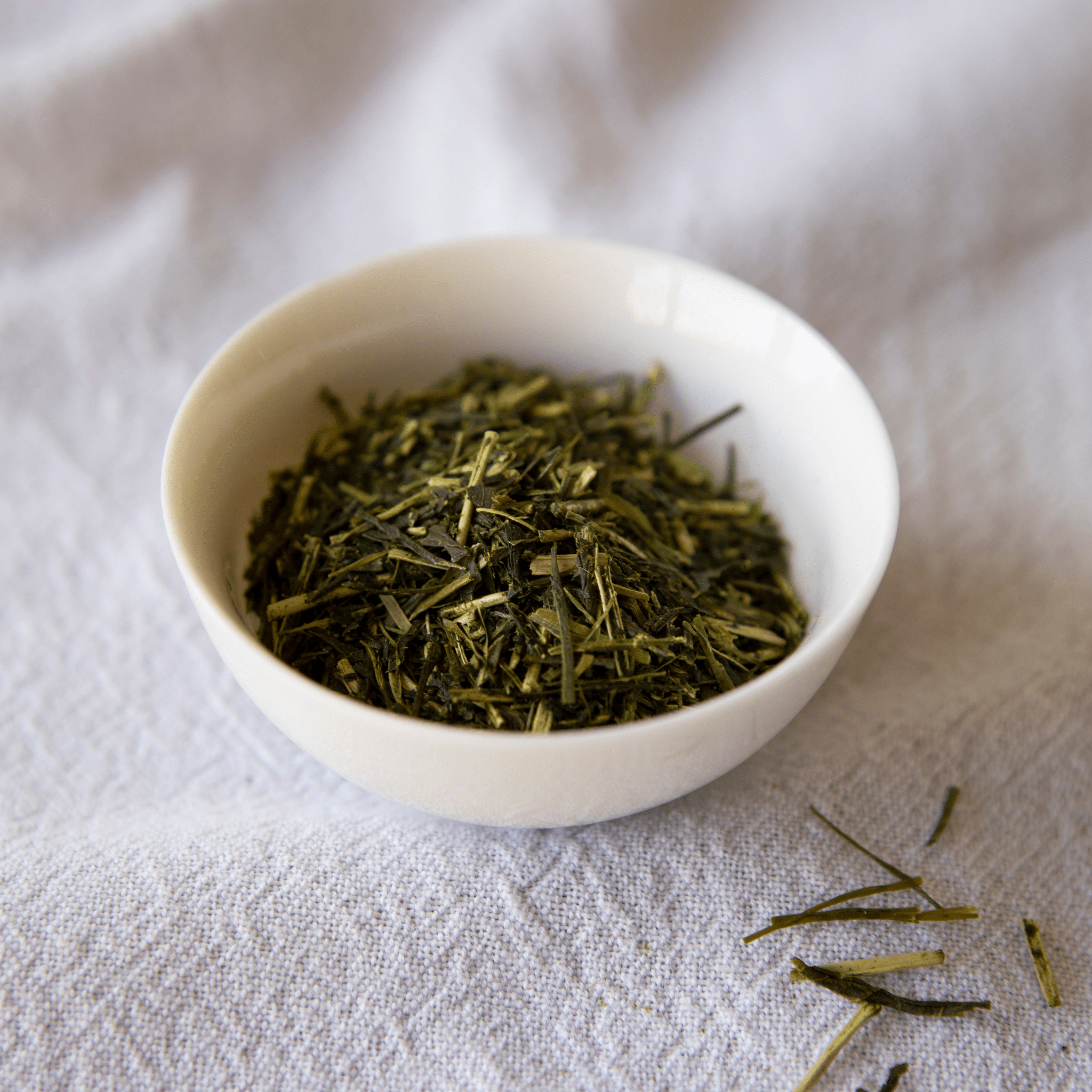 HOW IT WORKS
1. SELECT YOUR FAVOURITES
Find your favourite teas, and select the subscription option.
2. CHOOSE YOUR SETTINGS
Choose the pack size and preferred frequency for each tea
3. MANAGE IT ONGOING
Amend, skip or add one-offs anytime, or change delivery date at your convenience
SUBSCRIBE TODAY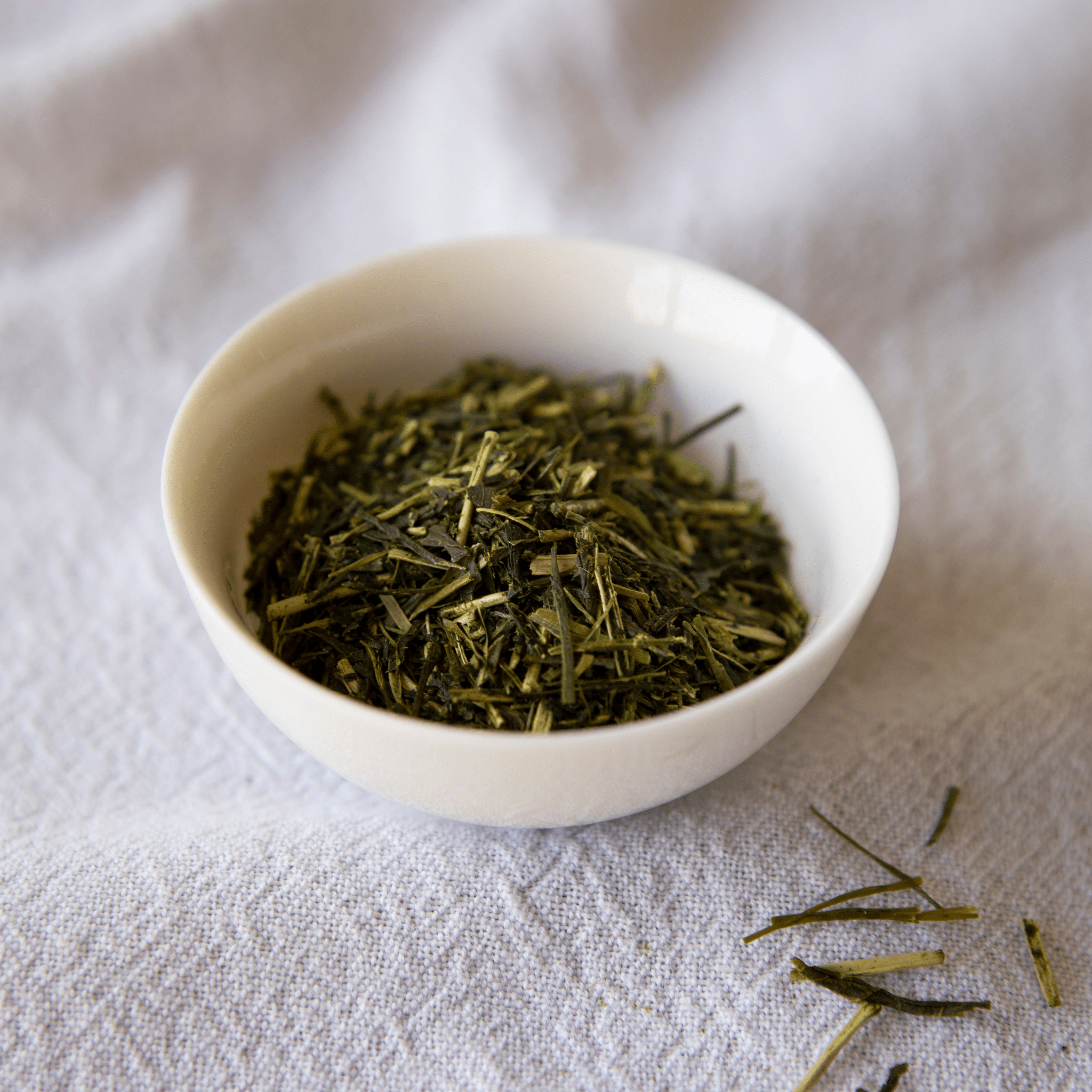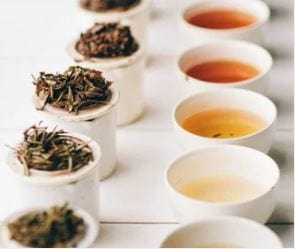 Quality
We work hard to find, taste and select exceptional teas, first and foremost looking for quality and flavour in the cup. We focus on single-origin, whole leaf teas where the character is a direct reflection of the area in which it is grown, as well as the craft involved in growing, plucking and processing the leaves.
There are an infinite number of teas being produced every year, so our role is to find and bring you some of the best. Our care in curating the range, as well as the quality of the product itself, has earned us both our customers' trust and multiple Great Taste awards.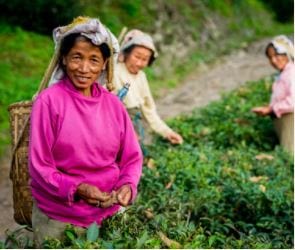 Sourcing
Not only does the tea need to taste good, it is also important to us that we know exactly where each tea comes from and who is responsible for harvesting and crafting the leaves we buy.
We work exclusively with trusted farms, co-operatives, partners and suppliers who share our values. We source from 13 growing regions around the world, always paying well above fair-trade prices.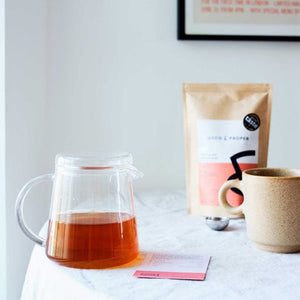 Brewing
Sourcing and curating a collection of delicious, award-winning teas from around the world is only the beginning. We then provide the knowledge and tools you need to help you bring out the best possible flavour in every cup when brewing at home.
As a team of passionate brewers, blenders, tasters, curators and, perhaps most importantly, drinkers of delicious tea, we get excited about helping you make a delicious cup of tea every time.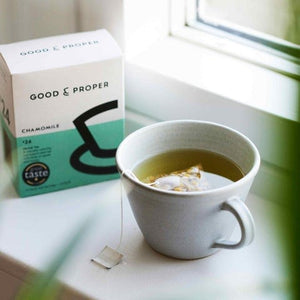 Packaging
We are committed to reducing any environmental impact our packaging has before and after use. There is no perfect solution so we focus on continuous improvement, always looking to keep it as minimal and natural as possible without compromising on the quality of our product.
We are proud to say that our entire retail range is now both fully compostable and certified 100% plastic-free.
SENCHA GREEN TEA
Delicious, I am working my way through and absolutely loving it. The instructions on timings and history are great, and all round very happy with my purchase.
THOMAS BARROW
5* BLACK TEA
Brockley Breakfast is a superb black tea and the ideal way to start your day!
DAVID S
GREAT START TO ANY DAY
It's not always been always easy to embrace each morning with hope over the last year. While Brockley has not always put the hope back it has filled my start with peace and joy. Not bad for a cup of tea. Tastes great!
PAUL C
BEST TEA EVER!
I absolutely love this tea, which is better than any English Breakfast blend I ever had.
NATALIE R
THE BEST, MOST REFRESHING AND REVIVING MORNING CUPPA!
I can't drink anything else since my daughter sent me a gift pack for Mother's Day! I love your tea!
PHILLIPA V
EXACTLY WHAT I WAS LOOKING FOR
Smooth, tasty, with that ever-so slight kick I expect. This is the English Breakfast for me above any other brand; went from sampler to 1.5kg bag in a flash! Great service too. Thanks Good & Proper Tea!
DAVID W
EXCELLENT TEA, HIGHLY RECOMMENDED
I've been buying from Good and Proper Tea for years, I highly recommend their Earl Grey and also the peppermint.
INDIA B
MY FAV CUP OF TEA
Love this leaf tea! In fact I now have 7 varieties of Good and proper tea in my pantry. Perfect companion to pancakes on Sunday! Well done guys.
ANNA A
JASMINE TEA
Such a beautiful, delicate tea. It's all about the simple treats right now to get you through the day and this tea is top of my list. Knowing I have a tiny window in the day to sit down with something special rejuvenates me and gives me a pep in my step for the rest of the day. Love the move to better packaging too.
LINDSEY C
EXCELLENT CUPPA!
I have so far tried mint and rooibos tea bags. They are excellent! Far better than other top brands, I highly recommend them. I shall definitely use again.
LIZ R
ASSAM, WHAT TEA SHOULD BE!
Really like this tea, I'm finding a pot can get brewed with just two teaspoons.
Smooth, flavorful, fragrant. Good with milk as well.
MIKE J
faqs
How do I change the frequency of my subscription?
You can amend all the details of your subscription by logging into your account and editing your preferences under the 'Subscription' tab.
Can I add other products to my next order?
Absolutely! Simply head to the 'Subscriptions' tab in your account and choose 'Add Product' - there you can choose to add the product as a one-off or as an ongoing addition to your subscription.
How do I postpone my next order?
You can amend all the details of your subscription by logging into your account and editing your preferences under the 'Subscription' tab. There you can select a new preferred date, or simply choose 'Skip' to skip your next order.
Can I change my subscription delivery address?
If you need to change the address where your subscription is delivered, you can amend your subscription by logging into your account and editing your preferences under the 'Subscription' tab.
How do I pause or cancel my subscription?
If you need a bit of a break, you can skip orders or cancel your subscription by logging into your account and editing your preferences under the 'Subscription' tab.
How does the subscription payment work?
Payment will be taken from your saved payment method on your subscription renewal date. You can update your payment method by logging into your account and editing your preferences under the 'Billing' tab.
Can I order without starting a subscription?
Yes! Simply select 'One time purchase' when choosing your tea rather than 'Subscription'.
How much will my subscription shipping cost?
If your order total is under £25 our standard Royal Mail shipping cost of £3.50 will apply, on a tracked 48hr service. If your order is over £25, shipping is free (UK only).