GOOD GIFTS, DONE PROPERLY.
Every year you ask for our help choosing the perfect gift for your friend, sister, neighbour or mum. This year we've made it simple. The team have pulled together their best ideas for a Good Gift this year - each one offering something different that will be enjoyed long after the festivities come to an end.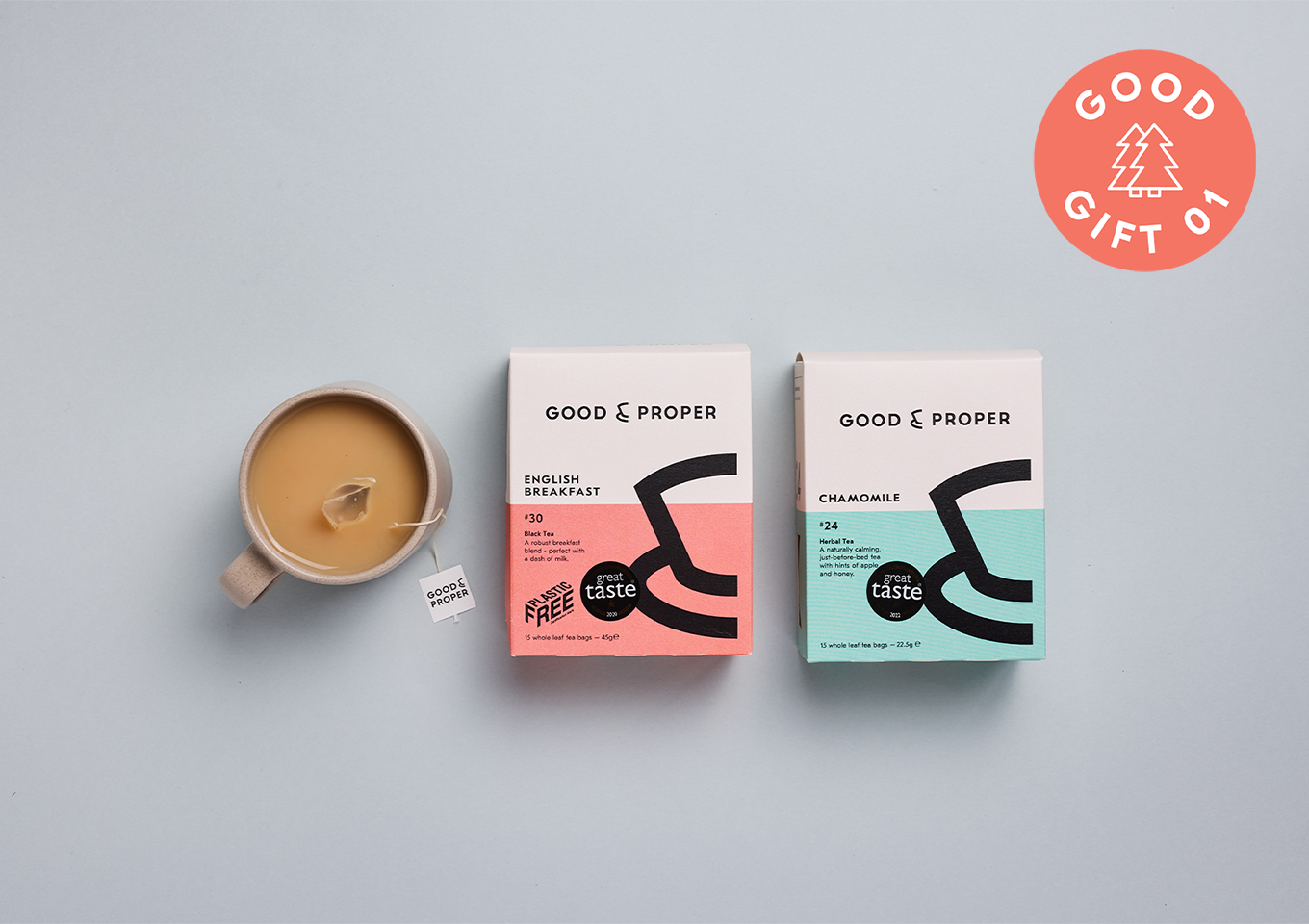 The perfect gift for an easy day of delicious tea. Our English Breakfast tea bags to kickstart the day, our Chamomile to wind down before bed, and a beautiful ceramic mug to enjoy it in, from our friends at Monoware.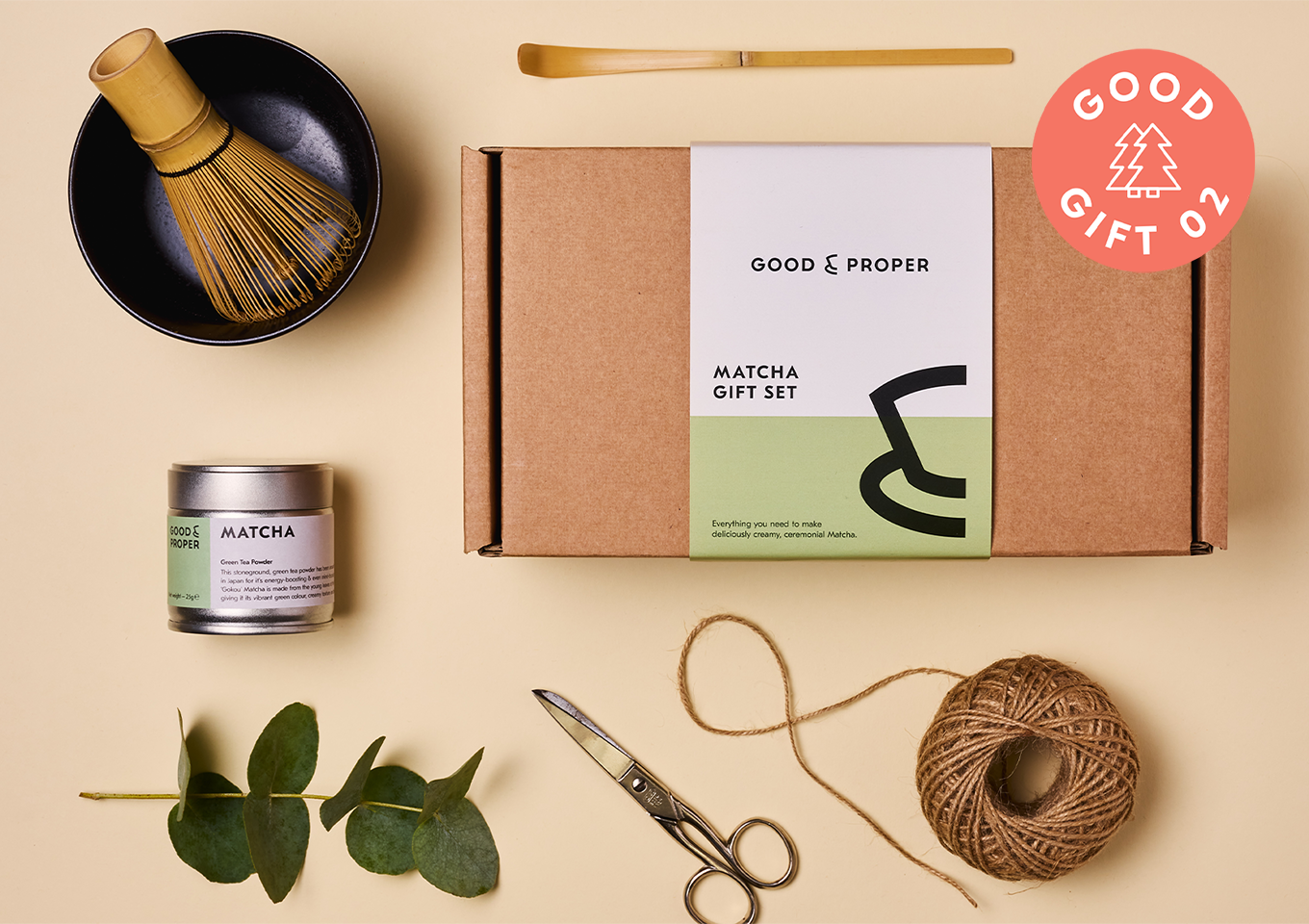 This is one for someone looking to up their Matcha game. With a measure scoop, bowl and the all-important whisk, they'll have everything they need to prepare a perfectly smooth cup of our delicious Ceremonial Grade Matcha.
Perhaps they've got some of our delicious teas, but none of the tools to brew them - browse our bestselling teapots and accessories to find what they need for the perfect cup, every time.
A jumbo box of their favourite tea bags, along with a beautiful glass storage jar to keep them in. You could even double up with two different teas for a real upgrade to their setup - the jars will neatly stack on top of each other too.
One for the dedicated tea-drinkers. This beautifully designed, temperature-controlled kettle will ensure they get the best possible flavour from all of their teas. Pair it with your pick of our green and oolong teas.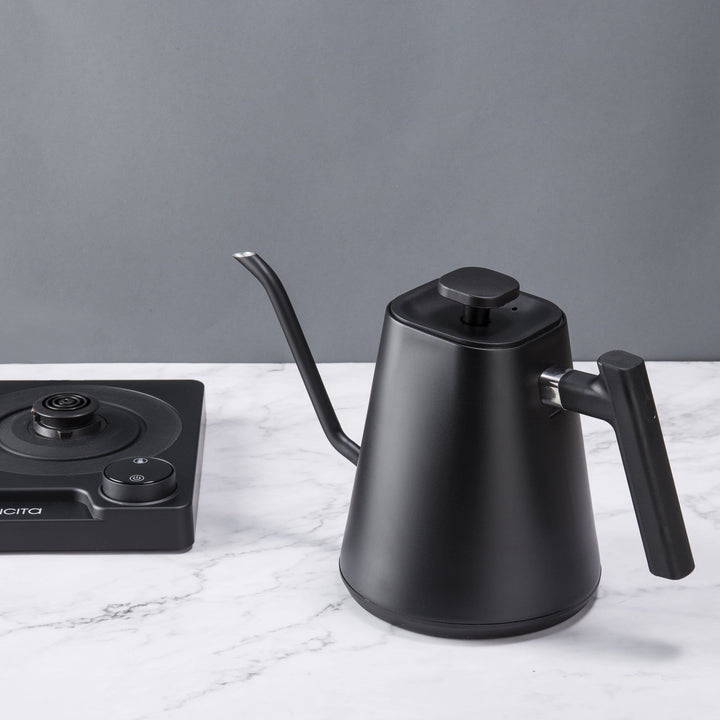 To get the best possible flavour from your teas, a temperature-controlled kettle is an invaluable addition to your brewing kit and they don't come much more beautiful than this one. The elegant design, quick heat time and easy temperature control all make brewing your teas with this kettle a pleasure. It'll even hold your chosen temperature for up to 60 minutes, meaning you can enjoy cup after cup of delicious, perfectly brewed tea.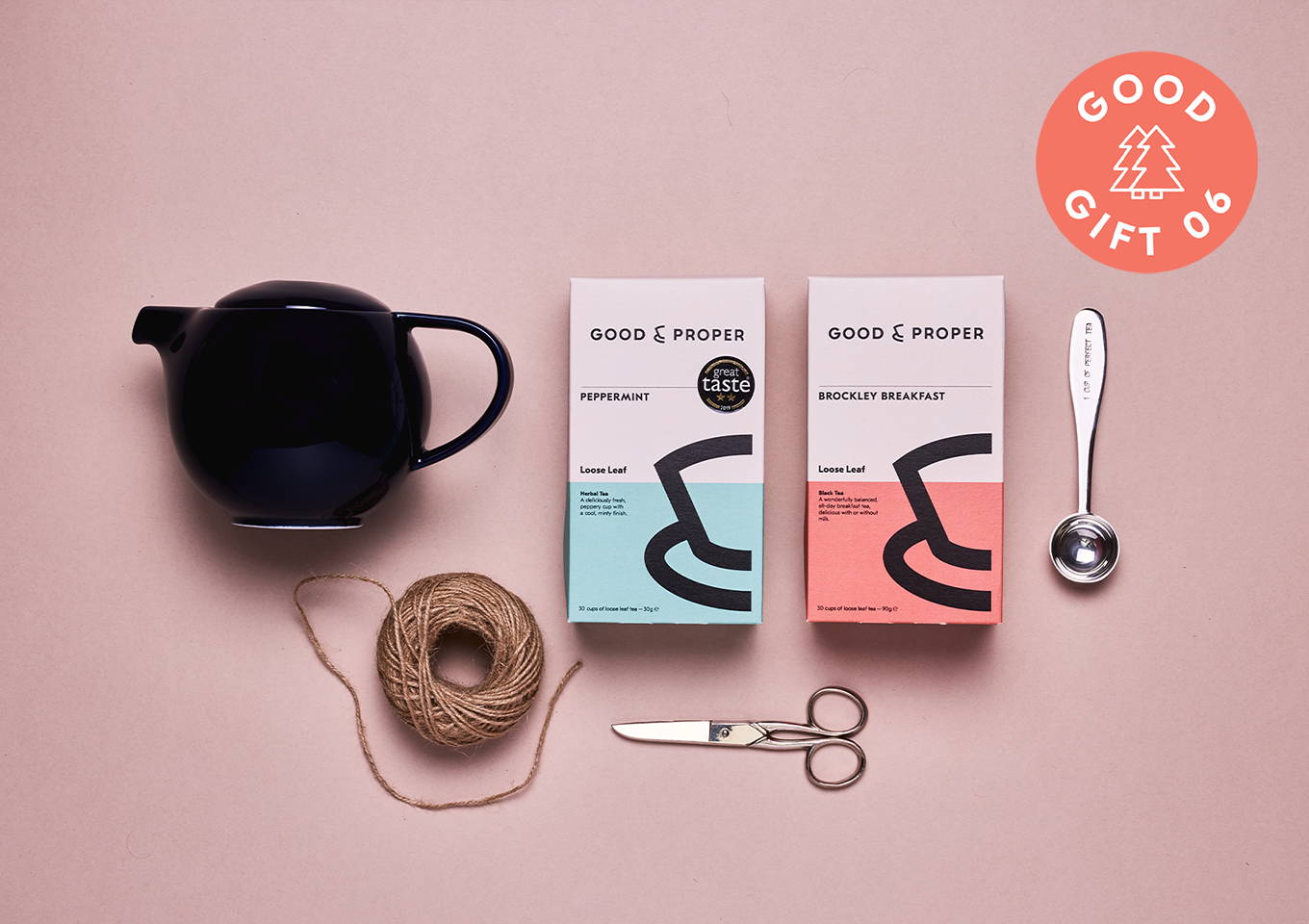 Whether your mum or your friend, your sister or brother, everyone needs a great teapot. These Loveramics pots not only look great, the infuser basket inside makes them wonderfully practical too. Add a couple of their favourite teas and a measure spoon and they've got everything they need to make you a delicious cuppa when you next pop over.